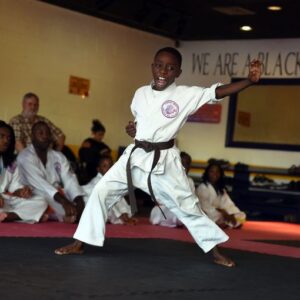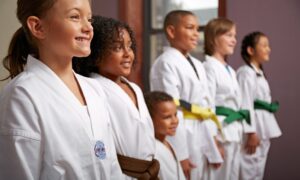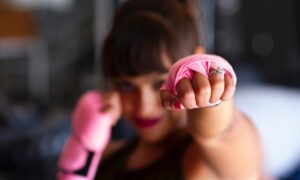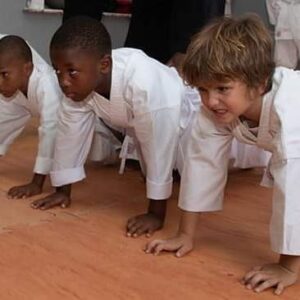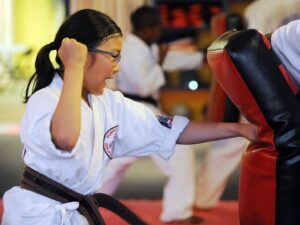 Welcome to Purple Dragon KARATE & FITNESS CYPRESS TEXAS
Purple Dragon Karate & Fitness Cypress Texas, is devoted to remaining among the top leaders in our industry by offering the best martial arts fitness system and services to our members. We will continue to provide extraordinary levels of student satisfaction and we will remain confident and dedicated to our system, Don Jitsu Ryu. We pride ourselves in building a reputation of integrity in every community we serve around the world
Don Jitsu Ryu is one of the most practical and complete Martial Arts fighting systems. The Don Jitsu Ryu System was developed by Professor Don Jacob over 5 decades ago. Born in Trinidad, he now holds a 9th Degree Black belt and is one of the most well known and respected Martial Artists in the world today.
Modern in concept yet ancient in origin, it blends well with many of the traditional Martial Arts Styles such as Karate, Kung Fu, TaeKwonDo, Judo, Jiu Jitsu and Weaponry which has established it as one of the world's best fighting systems.
Here at Purple Dragon we will help you to develop this strength which is a driving force behind each of our programs. You learn to never give up. We call it a "NON-QUITTING SPIRIT" – the ability to accomplish what you thought was beyond your capabilities means believing in you. Remember: "The competition is between You and Yourself."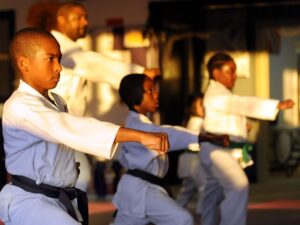 It's what we do… Don Jitsu Ryu
Build a Good Character
Build a Strong Universal Self
Build your techniques within an unshakeable manner
Not Just a style, but a lifestyle
Purple Dragon Karate & Fitness Cypress Texas is devoted to remaining among the top leaders in our industry by offering the best martial arts fitness system and services to our members. We will continue to provide extraordinary levels of student satisfaction and we will remain confident and dedicated to our system, Don Jitsu Ryu. We pride ourselves in building a reputation of integrity in every community we serve around the world.
Hours & Location
JOIN US TODAY
We are ready to start the journey with you. Come check us out!
Purple Dragon will positively change you and your child. Are you ready to take the next step towards a healthier, confident, dedicated life?
Mon & Wed – 5:00 pm – 8:30 pm
Tues – 5:00 pm – 7:00 pm
Thurs – 5:00 pm – 7:00 pm
Sat – 10:00 am – 2:00 pm